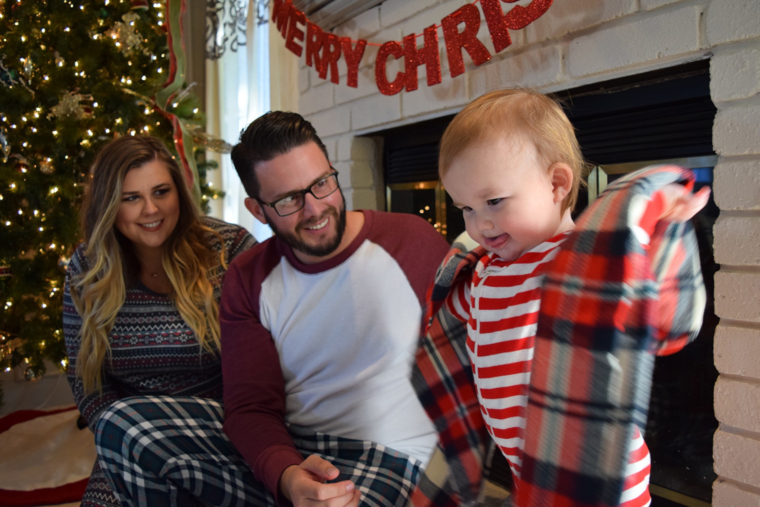 Tasso is again this year supporting Danish Red Cross Christmas Aid, Odense

Christmas is a special and magical time of year – a time to celebrate with loved ones and create memories that lasts forever. Unfortunately, not everyone can share in the holiday spirit. Some families don't have the financial means to prepare a festive meal, let alone purchase gifts. At Tasso, we don't want anyone to miss out on the holiday season. And as the pandemic continues to affect so many of us, we want to provide relief to those who need it most.

We are proud to support Danish Red Cross Christmas Aid Odense with a donation that enables the most vulnerable families in Odense, Denmark to be able to celebrate Christmas with traditional Christmas food and presents for the children.

Supported by donations from local businesses and a team of volunteers, the Danish Red Cross Odense distribute vouchers for e.g., groceries and toys to 160 families in need each year.